Helping Businesses Thrive
Business Lending Made Easy
We Offer All Types Funding For:

Starting Up a Business
Expanding Your Business
Purchasing Equipment

Leasing Equipment

Debt Consolidation

And more...
 
One 
Simple Application
No Application Fee,
We can explore literally hundreds of lending sources for the best options at the most affordable terms available.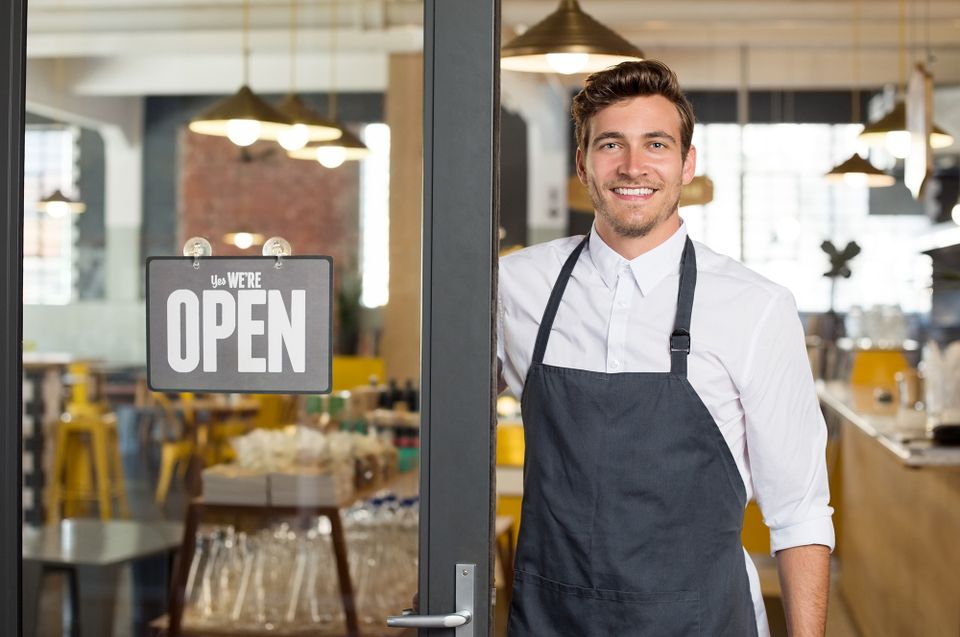 Get the Funding Your Business Needs To Grow
Loan Star Capital
is one of the  most credible and most affordable small business lending firms in the area. We offer flexible financing options and strategies to businesses both small and large within a wide range of industries.

Over the years,
Loan Star Capital
has helped many business owners navigate the challenges that come with everyday operations while seeking new financing options. Whether you are looking to borrow for cash flow, working capital, equipment or expanding your business, we have got you covered.
How Can a Business Loan Benefit You?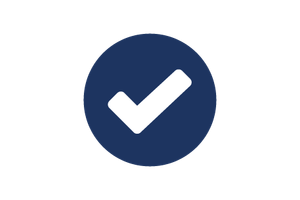 Purchase New Equipment
Buy the equipment that your business needs to improve and grow. You can buy new or used heavy tools, machinery, and other equipment so you can expand your operations.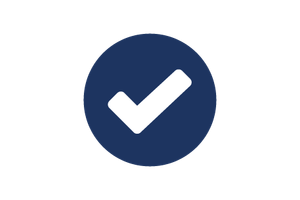 Start A New Business
We can help you get your great idea off the ground so you can realize your dreams.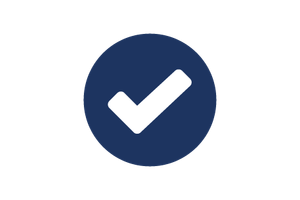 Finance Your Inventory
Why use your own liquid assets and hamper your cash flow just to purchase inventory that you intend to sell?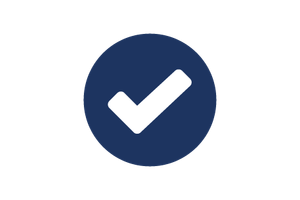 Expand Your Business
Want to expand to new locations or across new industries? Our flexible loan options, low interest rates and quick approvals can provide the funding you need to grow.
Easy to Apply

You Need Quick Answers.
Our review process can take as little as a few hours.

More than just fast and reliable funding.
Our Agents are here to support you through the process.